Mobile Solutions Development
UCS provides outsourced mobile application development on all leading mobile platforms including Windows Mobile, wP8, iPhone, Android, and Blackberry.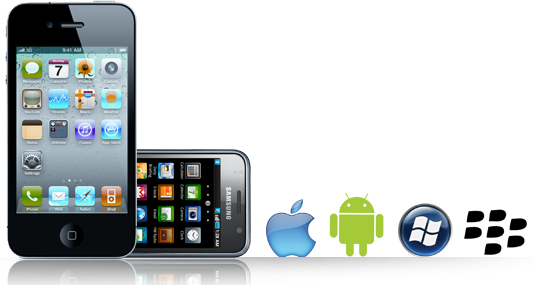 UCS provides expert guidance and advice on mobile solutions across different platforms. Years of experience in mobile development enable us to offer various services to our customers including proof of concept, feasibility studies, requirements analysis, review of code and design.
With our enterprise mobile solutions your field personnel can now spend their time in the field better serving customers, generating new business, and growing your bottom line. Proactively drive, manage and monitor your technicians through demand forecasting, workforce profiling and operational optimization. UCS specializes in mobile solutions for field sales automation, field service automation and data capture systems. Over the years, UCS has developed products such as SalesWorx, SiteWorx, TouchPoint which have helped customers in the FMCG, distribution, pharmaceutical and construction industries to generate more value from their field operations

Looking for a strong development team to make your mobile application vision a reality?
Our team provides expertise in all phases of Mobile application development to help turn our clients business ideas into quality products. UCS has helped to conceptualize, develop and support applications for iPhone, iPad, WP7, Symbian, Blackberry and Android.